It is true: daily makeup products and application methods do not usually translate very well on display. Modern-day digital cameras, each for still film and photos, can probably get the tiniest flaws – and cakey, mask-like makeup or powdery, ashy skin is only going to make things even worse.
When you are planning a makeup artist photo shoot, or a hair photoshoot, by a hairstylist in Houston, for yourself or your customer, camera-ready cosmetics is necessary. We, a Houston Makeup Artists and Hairstylists, utilize specialized products particularly created for high-definition digital photography and film, as well as application methods that blend seamlessly and get rid of the demand for extra products.
The result is natural-looking, softly sparkling skin gently emphasized features, and also minimized flaws.
An editorial photoshoot requires plenty of personalities working together to develop a story that illustrates the notion of the item or look for the model. We assist our photographers and collaborate to find that correct look and feel for the makeup artist photo shoot, and hair photoshoot.
Whether it's print, digital ad, album cover, or maybe magazine spreads, we will make sure the makeup and hair look great on all media. Working to make a one-of-a-kind look, we're happy to team up with TV and film crews and photographers to generate makeup and hair looks for your innovative photo shoot.
As a hairstylist in Houston, as well as a Houston Makeup Artist, we're delighted to collaborate with our photographers and customers to generate hair and makeup looks to enhance and heighten almost any innovative appearance for a shoot.
Whether it's a headshot, a business shoot, a theme, maternity, or maybe engagement shoot, we like collaborating with our customers to design a distinctive airbrush makeup Houston look and a perfect hairstyle by our mobile hair stylist Houston to fit their character and style.
Photoshoots in Houston: Makeup Packages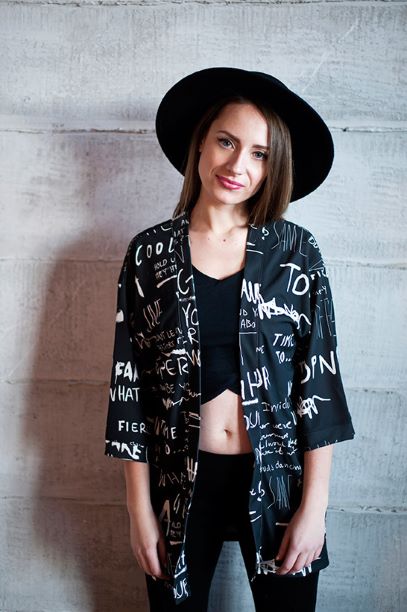 The moment you appear in the mirror and smile at your
transformation – it is only priceless. At Houston Makeup Artists and Hairstylists,
we are living in that moment – we live our passion. We like what we do, which
shows. We make genuine connections with our customers, and also with every
customer that sits in our seat. Those genuine relationships allow us to satisfy
our mission of illuminating the beauty within, one face at a time.
Your pro mobile hair stylist Houston, and photoshoot makeup artist will just
make use of the very best professional, waterproof, & photography-friendly
items which are intended and developed to ensure your makeup and hair remains
on (even through humidity or tears).
We're additionally meticulous on ensuring the cosmetics used
are completely cleaned and sanitized in between
each appointment.
Each person inside your bridal party will be fashioned to perfection with all
of the greatest techniques to make sure it remains in place for the ceremony,
reception, and well into the evening! We think that you must obtain the best on
your great day; therefore, we ensure that every adult makeup will additionally
get free airbrush foundation & event lashes for that airbrush makeup Houston look.
The lashes your photoshoots in Houston makeup artist has are available
in several types to meet up with each client's eye shape and makeup design. The
airbrush foundation is custom mixed to complement everyone's skin flawlessly.
One of the greatest points about airbrushing as a strategy
is it locks in the makeup; therefore, your skin, highlight, cheeks, eyes,
contour appears incredible for hours. Traditional Makeup is additionally
offered upon request.al shower glam too)!
Photoshoots in Houston: Hair Styling Packages